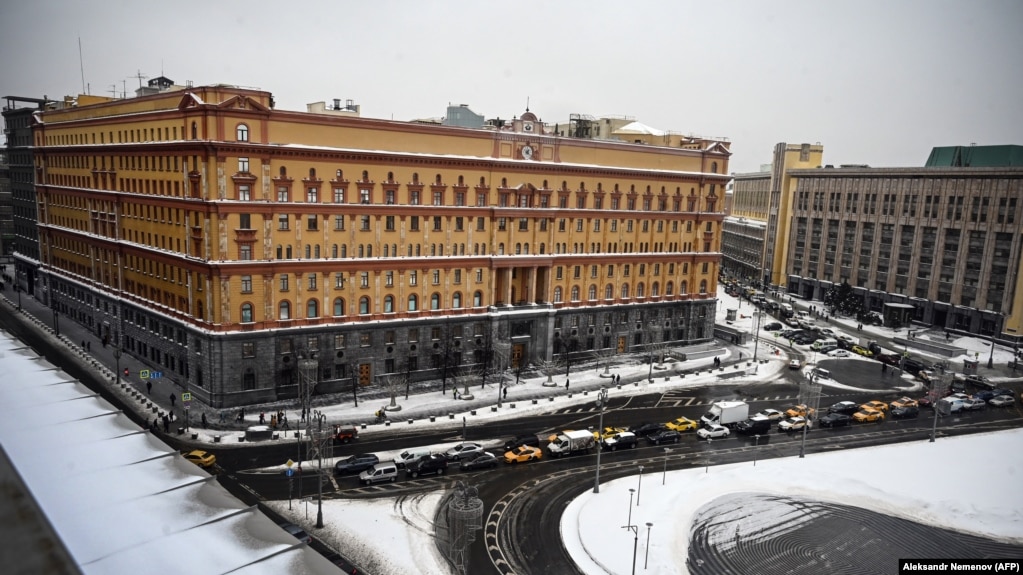 The headquarters of the Federal Security Service (FSB) in Moscow (file photo)
Russia's main domestic security service has published a 60-point list of non-secret topics that could result in people or organizations being designated as "foreign agents" if they cover or write about them.
The Federal Security Service document, dated September 28 but published on October 1, is the latest in a widening net of restrictions under a 9-year-old law that has been used to target independent media outlets, civil society groups, rights activists, and others.
The list includes broad topics such as collecting information about "the development of military-political circumstances" and "the location, numbers, and armaments" of military forces.
Russia's FSB Unveils Broad List Of Topics That Could Result In 'Foreign Agent' Label (rferl.org)