The number of natural disasters and the cost of the recovery have been increasing everywhere.  Assessing damage in a timely fashion helps local officials understand the severity and magnitude of the incident and its effect on public and private property.   Information collected during these assessments is analyzed to determine if the incident-related costs and damages qualify for any state or federal assistance. Any delays could make an organization ineligible for state or federal assistance.
Enhanced Damage Assessment Solution Improves Collaboration (esri.com)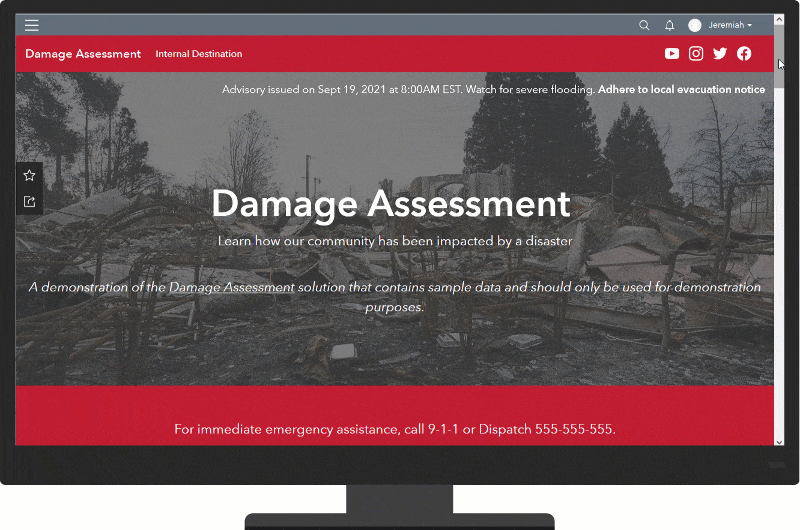 Use the Damage Assessment Hub to communicate the extent of a disaster with your community and collect resident damage reports.