For many, high school can be a time that helps define our future. For Cameron Levine, high school played a crucial role in outlining his future academic career path in geographic information system (GIS) technology. He was introduced to GIS by his human geography high school teacher, who would later influence him to pursue a geospatial path as an undergraduate.
USC Student Wins Discovery Scholar Award Using R-ArcGIS Bridge to Study Land Fallowing in Europe (esri.com)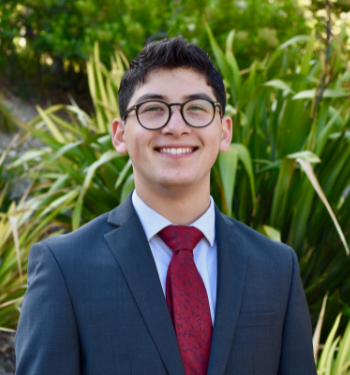 Cameron Levine is a research intern at the National Aeronautics and Space Administration (NASA).