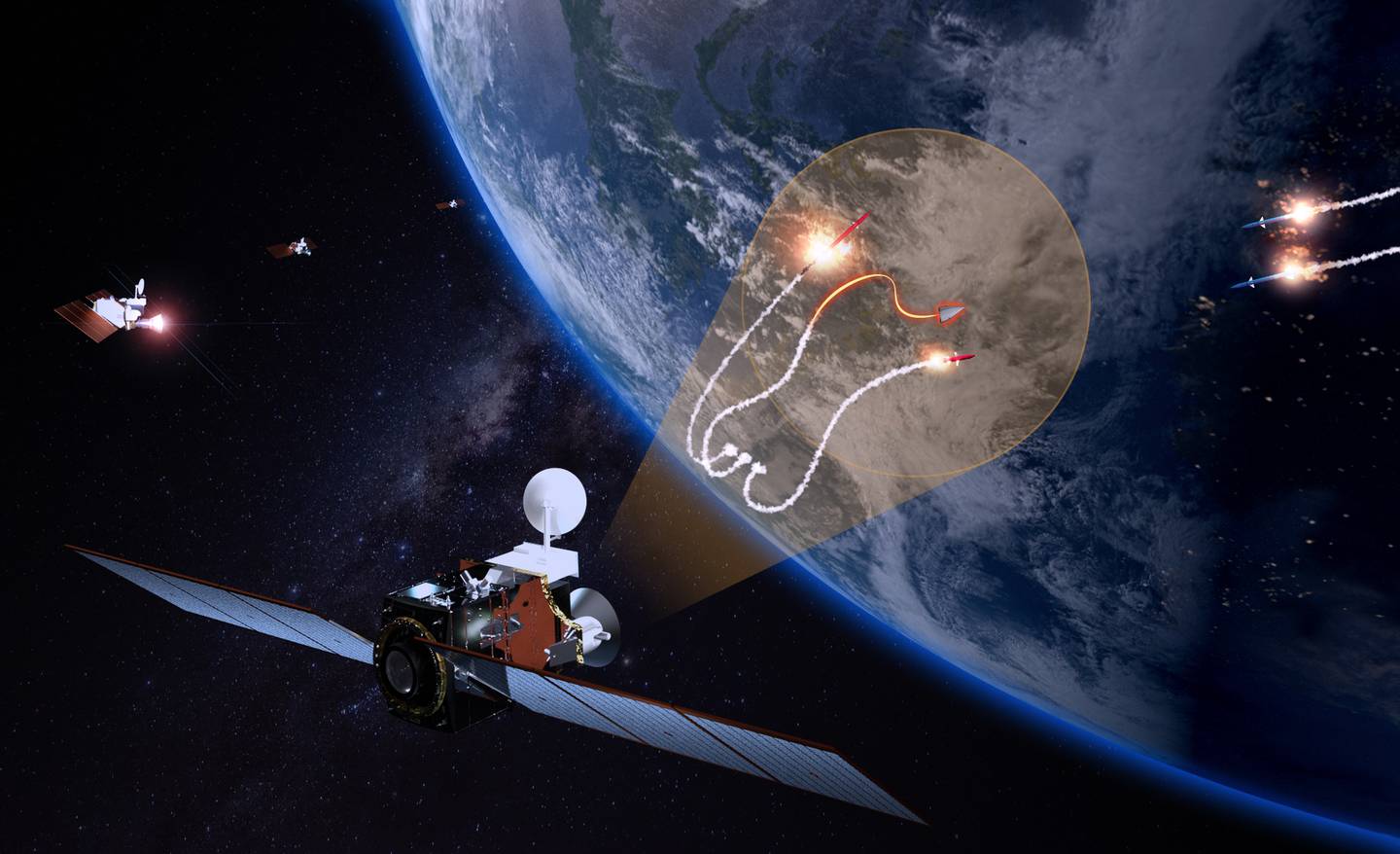 An artist's depiction of L3Harris' tracking layer satellite, which will be part of a solution designed by the Space Development Agency and the Missile Defense Agency to track and target hypersonic weapons from space. (L3Harris) 
The Space Development Agency launched another experimental satellite Aug. 10 as it tries to reduce risk for its first satellites on orbit, set to begin launch in fall 2022.
Carried into orbit aboard the Cygnus NG-16 spacecraft during its Commercial Resupply Services mission to the International Space Station, the Prototype Infrared Payload, or PIRPL, will test the use of a multispectral sensor to detect ballistic missiles from low orbits. The payload will remain attached to the Cygnus N-16, burning up when the space vehicle deorbits.
Space Development Agency launches experimental infrared sensor into orbit (c4isrnet.com)